Everyone is reacting to the Oscars so I think I will do the same. The ceremony was a nice one. Some of my picks won the Oscar and finally La La Land was announced the winner of best picture. Overall, a chunk of time well spent.
Pretty sure that the end was near but all of the sudden there was a commotion and then its announced there was a mistake.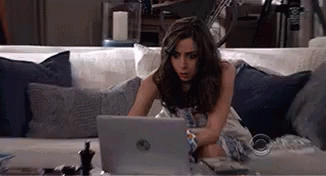 And the movie I voted for best pictures took a comeback as the righteous winner.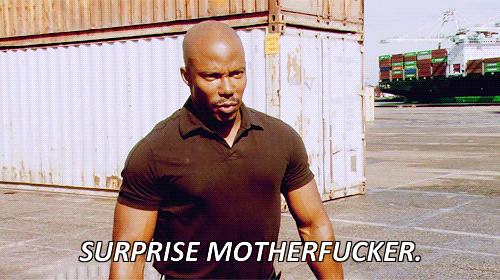 I think I had enough emotions for one day.
I guess I will be back on Wednesday. 😀