Soy Luna (2016)
With: Karol Sevilla and Rugerro Pasquarelli
Directed by: Jorge Nisco and Martín Saban
Musical, Drama, Comedy
[ENG] This is my current obsession and since it's in the break until season 2 premieres, I thought it would be an excellent idea to share it with more people so you can all join me in the fandom.
Soy Luna is the story of a Mexican girl called Luna that moves to Argentina because of her parents job and discovers that maybe the track of her dreams is real after all. Luna is a soap opera targeted for an younger audience so the topics will be mostly about growing up, following your dreams and facing the normal hurdles of life. So it's a very light show that it's easy to follow with you judging the characters for being so silly all the time.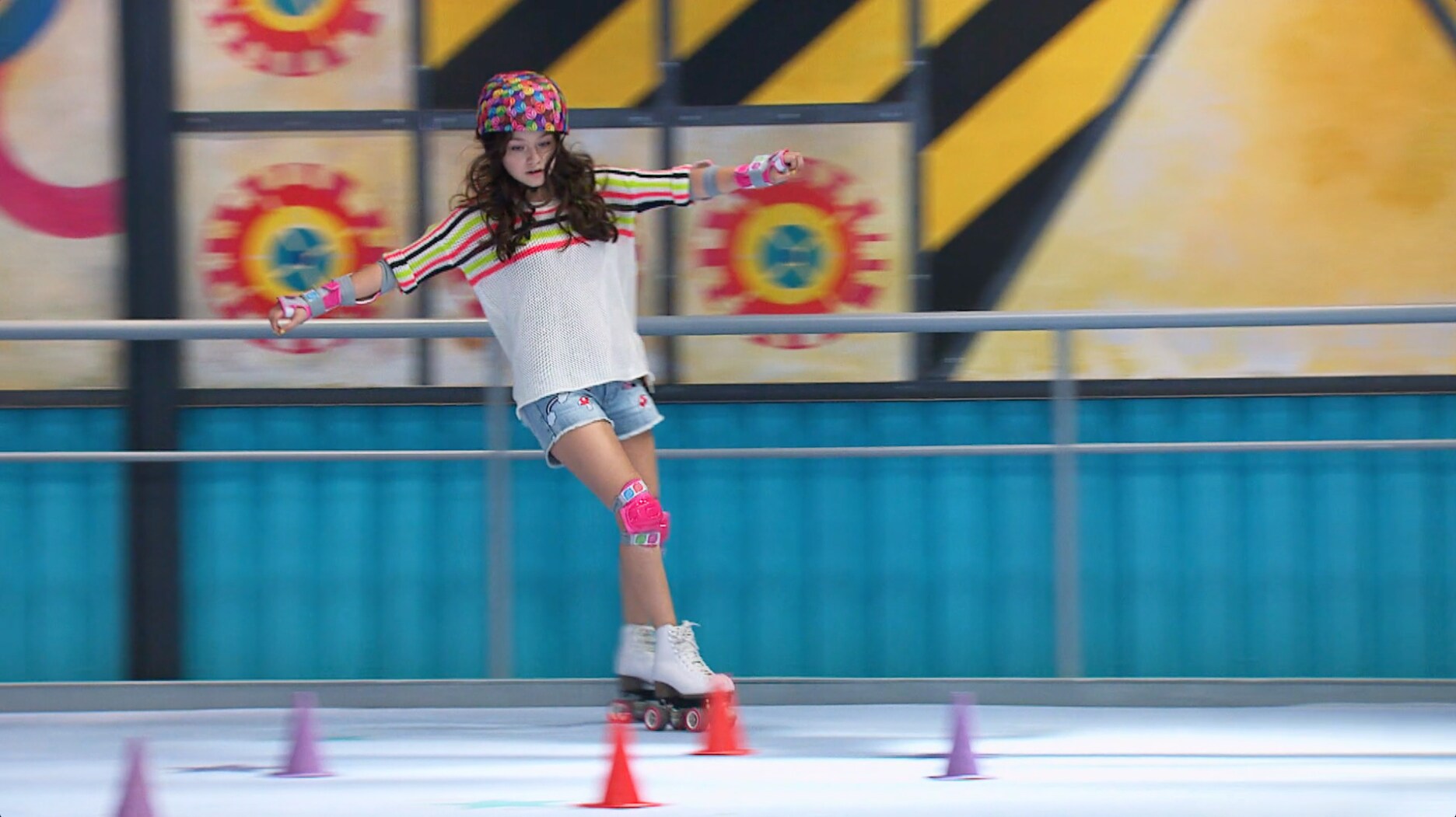 Another big part of this show is the music and the freestyle skating routines. There are a bunch of competitions that move the story along, they are a big part of the characters life, and the songs are incredibly catchy. It's a curse! I tell you! In terms of characters all of them are mostly enjoyable, with ups and downs, but Cato and Tino are the most disturbing force in the show. They are sure crazy and sometimes unbearable.
If you liked all I wrote so far I advise you to see the show for yourself. I will leave the opening down bellow.
May The Almighty GIP be with you, L.T:Htlls