May was very happy and with a bunch of books read. Ready to name them all?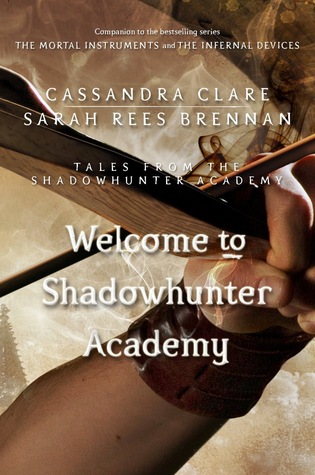 A short story i had no idea it was published until i saw it on pulse it. I wish to read a Cassandra Clare book for a while but a postponed so much i think the adventures of Simon work in this category.
One of my favorite authors is back in my country with the book of Stryker that gave the Darkhunter series a nice quirky touch and fresh air. Can't wait for the next installment, when the publisher is finish with torturing us.
>> Review in English coming soon<<
A novel I discovered on pulseit and it was worth it. Part of a trilogy, it kicks off the story of Lucy and the mysterious reasons of the prohibition of singing. Try grabbing it on the stores, if you can.
Gillian Flynn just created a new set of nightmares with this book… Damn!
And finally, a trip to my childhood memories with all i adored in the amazing saga of Harry Potter.
This was all the books i've read in May. Do you mind sharing yours?
May The Almighty GIP be with you, L.T:Htlls