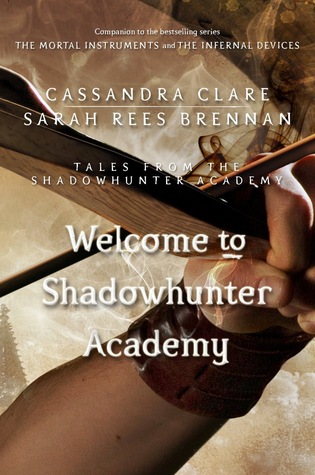 Since this is a very short story, only 100 pages long, i will keep it short.
This is a side story that originates in The Mortal Instruments Saga where we take on Simon's decision of joining the Academy to become a ShadowHunter like his friends. Main problem? He has a lack fo memory of recent events since he was turned from a vampire to a human.
I must say it's a clever way to introduce new readers to the series and please the ones you already have since the genius plot device of amnesia makes the information known before completely useless, i mean, if the main character doesn't recall anything you don't need too worry about it.
Likable characters, simple narrative and a cool vibe.
Pulseit read of the week.
Final score: 3/5 stars
May The Almighty GIP be with you, L.T:Htlls